Featured at: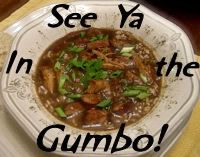 When I was doing my shopping for the month pork loin was having a great deal so I decided to pick up a monstrous one. When I was looking them over a sweet lady in her 80's came over and started chatting with me about different recipes she uses for pork loin. She was telling me that the best pork loin she had ever eaten was a bacon wrapped one. Needless to say I took her idea and decided to make that part of the meal plan this month.
See even with a meal plan I may deviate. But when you have some incredible local bacon and 10 pounds of pork loin things tend to get moved around. Trust me no one is complaining in my house tonight!
Doesn't bacon make everything prettier?!?
This was so moist, tender, and juicy! Delicious!
This was so good! Definitely try this!
Bacon Wrapped Pork Loin
2 lb pork loin
6 slices of bacon (enough to wrap the loin)
1 tsp seasoned salt
4 cloves garlic, minced
1 tsp oregano
1 tsp basil
1/4 tsp pepper
In a small bowl combine the seasonings and rub over the loin
Wrap the seasoned loin with the bacon and secure with toothpicks
Place in a baking pan
Roast in a 425 degree oven for 45-60 minutes or until pork is cooked through
Remove from oven, tent with foil, and let rest for 10 minutes before slicing
Simple and delicious! We served it with our new favorite
country barbecue potatoes
and sauteed asparagus that the kids picked yesterday. But seriously how can bacon wrapped meat go wrong?!? So glad I took a minute to chat with that nice lady in the grocery store to get such a wonderful idea :) Now I wish I had her on speed dial! I bet she has some more wonderful recipes to share!
Below is the nutritional value per serving. This recipe yields approximately 8 servings.
Nutrition Facts
Serving Size 130 g
Amount Per Serving
| | | |
| --- | --- | --- |
| Vitamin A 1% | • | Vitamin C 2% |
| Calcium 3% | • | Iron 7% |
* Based on a 2000 calorie diet
Linked to: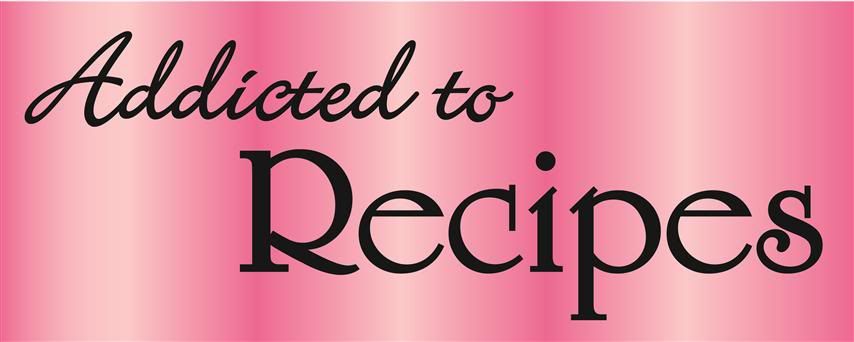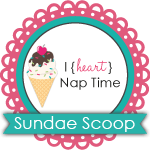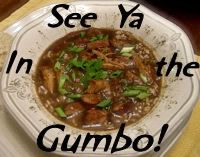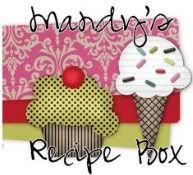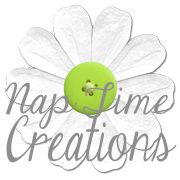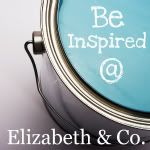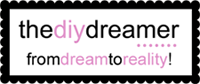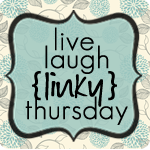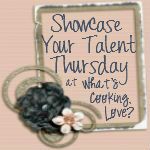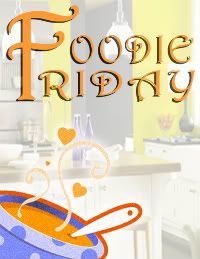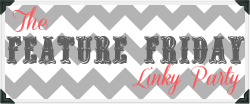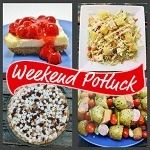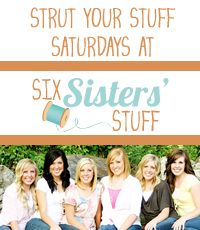 What I am Eating - Townsend House