Tonight's dinner ended up a bit different than planned. It was suppose to be a ground turkey skillet, but I went a little crazy at the farm and butcher. I ended up with lots of extra produce including potatoes and local bacon so it turned into a dinner hash on steroids...lol
This is a simple meal to make. The most time consuming part is chopping the veggies, but it is sooooo worth it! Each veggie brings a great flavor to this dish! You could definitely use your imagination and add whatever you have on hand. That is really all I did :)
Look at all those pretty colors!
Close up of all the yummy goodness!
Farm Fresh Dinner Hash
1.25 lbs ground turkey
6 slices bacon, cooked and crumbled (reserve the grease)
1 lb red potatoes, cubed
1/4 cup water
1 small onion, diced
4 green onions, sliced
4 cloves garlic, minced
1 red pepper, seeded and diced
2 sprigs fresh rosemary, chopped fine
1 TBS fresh thyme, chopped fine
3/4 tsp salt
1/2 tsp pepper
1/2 lb spinach, chopped
1 bunch of broccoli, cut into florets
In a bowl combine diced potatoes and water
Cover and cook for 3 minutes on high in the microwave
Stir and cook an additional 3 minutes or until tender
Drain and set aside
In a large skillet brown ground turkey
Meanwhile in a medium skillet heat about 1 TBS bacon grease over medium-high heat
Add onions, garlic, and red pepper and saute until tender crisp; about 5-7 minutes
Set aside
When turkey is browned add 2 TBS bacon grease, potatoes, rosemary, thyme, salt, and pepper
Cook for 5-7 minutes or until potatoes are beginning to brown
Add sauteed veggies, spinach, and broccoli
Cook until spinach is wilted and broccoli is vibrant green, about 5 minutes
This is super easy and incredibly delicious! It makes a ton, but the leftovers will be great for lunch. This is such a fun way to use up whatever veggies you have on hand. Carrots would be good, mushrooms, or even zucchini. Get creative and have fun!
Below is the nutritional value per serving. This recipe yields approximately 8 servings.
Nutrition Facts
Serving Size 266 g
Amount Per Serving
Total Carbohydrates
16.2g
5%
| | | |
| --- | --- | --- |
| Vitamin A 69% | • | Vitamin C 108% |
| Calcium 10% | • | Iron 23% |
* Based on a 2000 calorie diet
Linked to: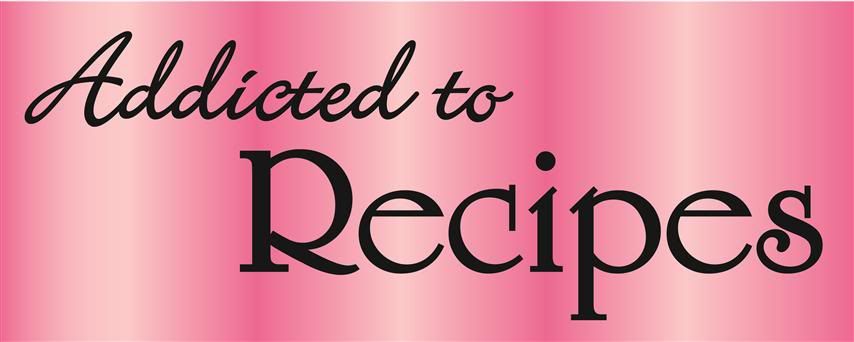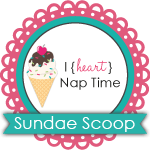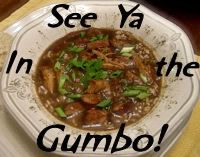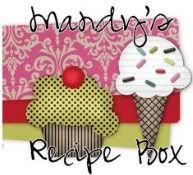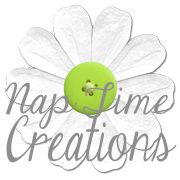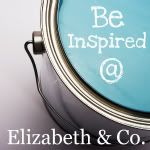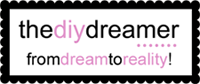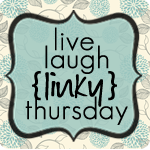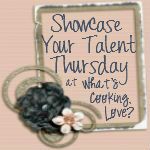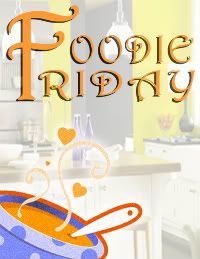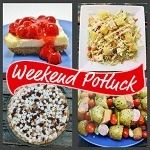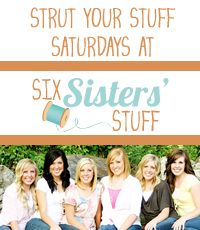 What I am Eating - Townsend House