Our plan is a bit skewed because I have been really busy and not home each night to make dinner. No big deal things just got moved a bit :) After such a busy week it is kind of nice to have an easy no fuss breakfast meal. Some fresh blueberries on the side and we have dinner!
I normally make this with regular breakfast sausage, but I got my hands on some bacon breakfast sausage. HELLO?!? You should all know my love of bacon by now...lol. No one was near as happy as my two guys though. There is just something about bacon sausage just made their days a whole lot better!
Sausage Breakfast Bake
12 eggs
1/3 cup sour cream
1 lb crumbled breakfast sausage
1 green pepper, seeded and diced
1 onion, diced
2 tomatoes, seeded and diced
8 oz shredded cheese
In a bowl whisk together eggs and sour cream
Pour in a greased 9x13 baking dish
Bake in a 400 degree oven for about 10 minutes or until eggs are just beginning to set
Meanwhile brown sausage until cooked through
Add onions and green peppers until softened, about 5 minutes, drain, and set aside
Top the egg mixture with tomatoes then sausage and finally the cheese
Reduce oven temp to 325 and bake for 15-20 minutes or until a knife inserted in the center comes out clean
This is really yummy and super easy! Top with some salsa, sour cream, or even avocado. Whatever you decide I am sure it will be delicious!
Below is the nutritional value per serving. This recipe yields approximately 12 servings.
Nutrition Facts
Serving Size 147 g
Amount Per Serving
| | | |
| --- | --- | --- |
| Vitamin A 6% | • | Vitamin C 22% |
| Calcium 3% | • | Iron 9% |
* Based on a 2000 calorie diet
Linked to: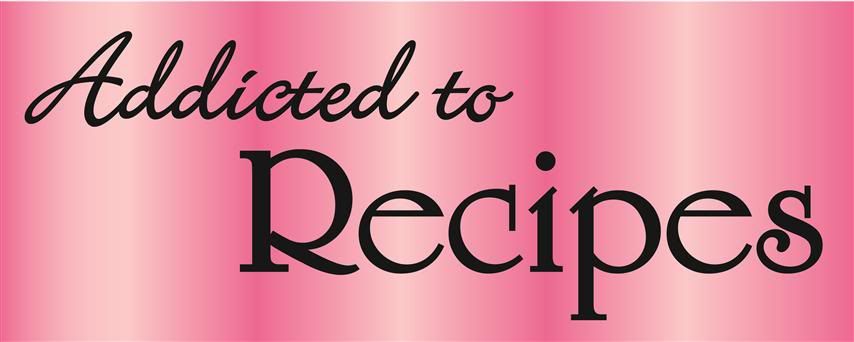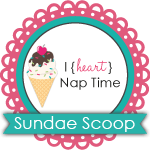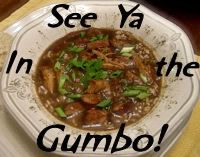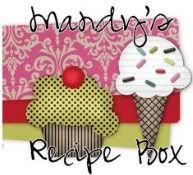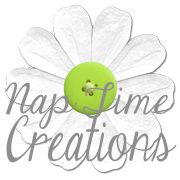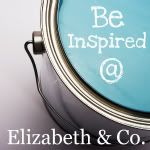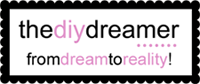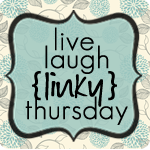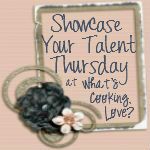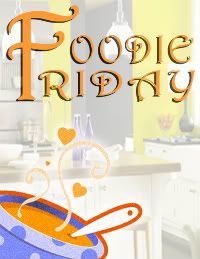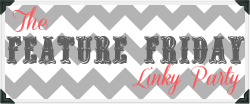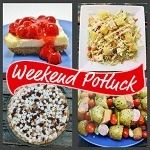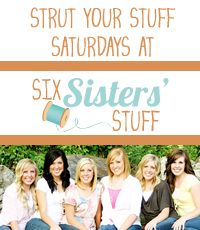 What I am Eating - Townsend House