Mini muffins are fun. They are the perfect size for little hand and muffins are great for breakfast or a nice snack. I was planning on making banana muffins, but I got my hands on some cheap blueberries so I decided to add those too. As soon as they were cooled off my taste testers were ready!
The littlest taste tester approves!
Banana Blueberry Mini Muffins
1/2 cup shortening
1 cup sugar
2 eggs
1 TBS vanilla extract
2 cups flour (I used whole wheat pastry flour)
1 tsp baking soda
1/2 tsp salt
2 ripe bananas, mashed
1/2 pint blueberries
Cream together shortening and sugar
Add eggs and vanilla and beat until combined
In a separate bowl combine flour, baking soda, and salt
Add the flour mixture 1/2 cup at a time to the egg mixture until completely incorporated
Mix in mashed bananas
Then fold in blueberries
Put mini muffin liners in a mini muffin tin
Fill each liner to the top with the batter
Bake in a 325 degree oven for about 20 minutes or until cooked through (check after 15 minutes)
Allow muffins to cool in the pan for 5 minutes and then remove to a cooling rack to cool completely
These are definitely quick and easy to make. We love muffins and I just don't make them often enough. But with all the spring/summer fruit coming in I will definitely be using this as a great base recipe. Next time I think I will try some strawberry banana muffins....yum!
Below is the nutritional information per mini `muffin. This recipe yields about 36 mini muffins.
Nutrition Facts
Serving Size 30 g
Amount Per Serving
Total Carbohydrates
12.8g
4%
| | | |
| --- | --- | --- |
| Vitamin A 0% | • | Vitamin C 2% |
| Calcium 0% | • | Iron 1% |
* Based on a 2000 calorie diet
Linked to: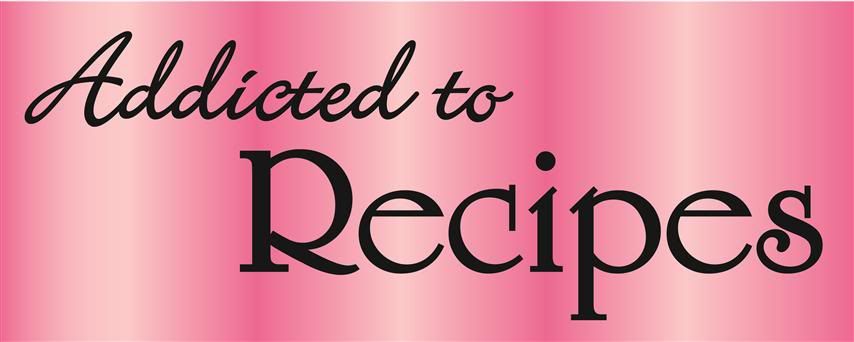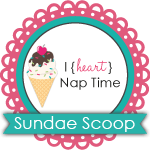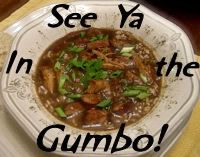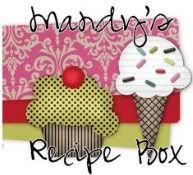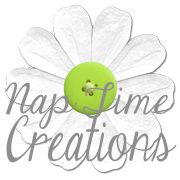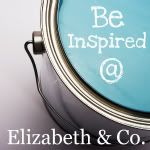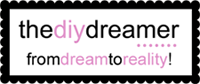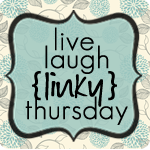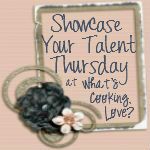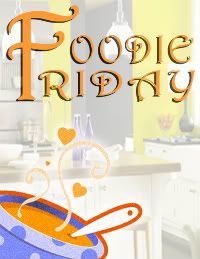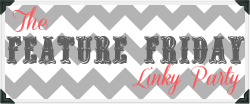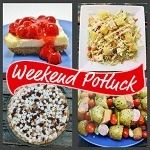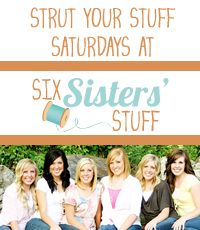 What I am Eating - Townsend House