Have you noticed the theme lately??? Yes another recipe with bacon! I promise not every recipe I make has bacon in it...well not yet at least ;) I suppose you could leave the bacon out if you want, but it really is that much better with bacon! Enough with my love affair with bacon and on to the recipe!
Tortellini w/ Spinach, Bacon, and Sun Dried Tomatoes
source
Butter with a Side of Bread
6 slices of bacon, cooked and crumbled (reserve the bacon grease)
1 small onion, diced fine
4 cloves of garlic, minced
1 cup chicken broth
1 cup milk
20 oz frozen tortellini
1/2 cup sun dried tomatoes, roughly chopped
9 oz baby spinach, roughly chopped
1 TBS lemon juice
1 TBS cornstarch and enough cold water to mix in
Parmesan Cheese for topping
Saute onion and garlic over medium heat in hot bacon grease for about 2-3 minutes or until softened
Add chicken and broth and milk, heat over medium heat until barely boiling
Add frozen tortellini, cover, and set timer for 10 minutes
When timer goes off add cornstarch and water mixture and stir until smooth
Add remaining ingredients except parmesan cheese and cook until heated through, about 3 minutes
Serve topped with parmesan cheese
This is one of those meals that is on the table in less than 20 minutes, but still delicious. This would be good with all kinds of veggies. Carrots, broccoli, peas, zucchini, or whatever else you may have on hand. A simple clean out the fridge type meal!
Below is the nutrition per serving. This recipe yields approximately 6 servings.
Nutrition Facts
Serving Size 273 g
Amount Per Serving
Total Carbohydrates
39.3g
13%
| | | |
| --- | --- | --- |
| Vitamin A 86% | • | Vitamin C 41% |
| Calcium 19% | • | Iron 17% |
* Based on a 2000 calorie diet
Linked to: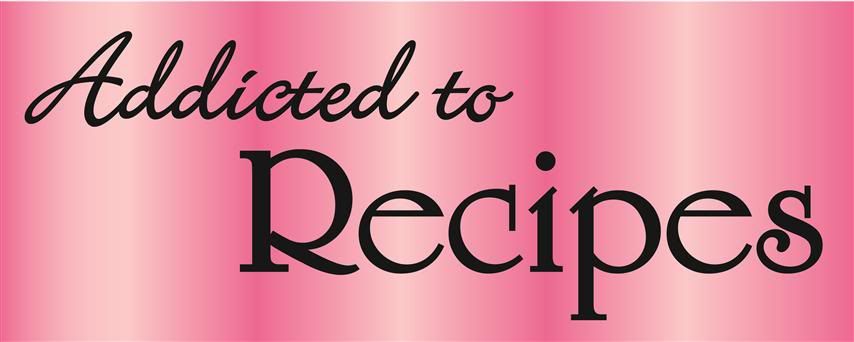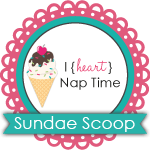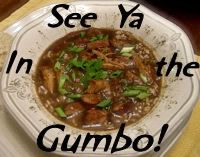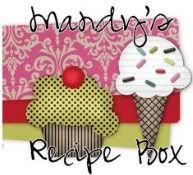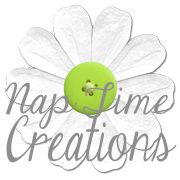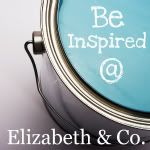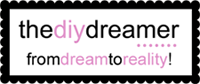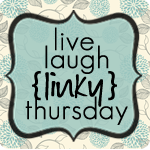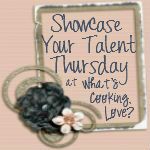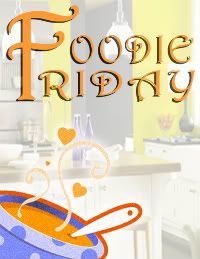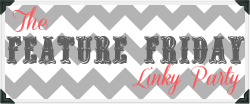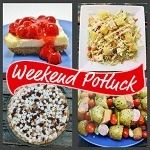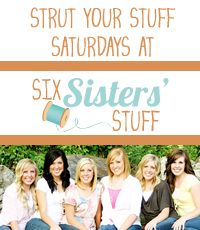 What I am Eating - Townsend House