I was originally going to make this in the crock pot, but I forgot. Of course that seems to happen to me a lot in the summer. I get busy and by the time I remember it is too late unless we want to eat dinner at 10 pm. But no big deal because it can easily be put in the oven.
I decided to add bacon and sausage because...well...it sounded and good. You can use whatever type of breakfast meat you want. You can add more veggies or some spices. Use ingredients that you love and I am sure it will be a hit!
A yummy close up shot!
Cheesy Hashbrown Breakfast Casserole
1 pound low sodium bacon, cooked and crumbled
10 sausage links, cooked and chopped
1 green pepper, seeded and diced
1 medium onion, diced
3 cups shredded cheese
26 oz shredded hashbrowns, thawed
8 eggs
1 1/2 cups milk
4 scallions, sliced
Beat together eggs and milk and set aside
In a large bowl combine the remaining ingredients and mix
Pour into a greased 13x9 baking dish
Spread mixture evenly in the dish
Pour the egg mixture over top
Cover with foil (you can refrigerate at this point until ready to prepare)
Bake in a 350 degree oven for 45 minutes
Remove foil and continue to bake for an additional 30 minutes or until eggs are set
This is probably one of my favorite breakfast casseroles. It is delicious and easy to prepare. You can customize to what you have on hand. Definitely give this one a try!
Below is the nutritional value per serving. This recipe yields approximately 12 servings.
Nutrition Facts
Serving Size 230 g
Amount Per Serving
Total Carbohydrates
15.8g
5%
| | | |
| --- | --- | --- |
| Vitamin A 10% | • | Vitamin C 22% |
| Calcium 23% | • | Iron 12% |
* Based on a 2000 calorie diet
Linked to: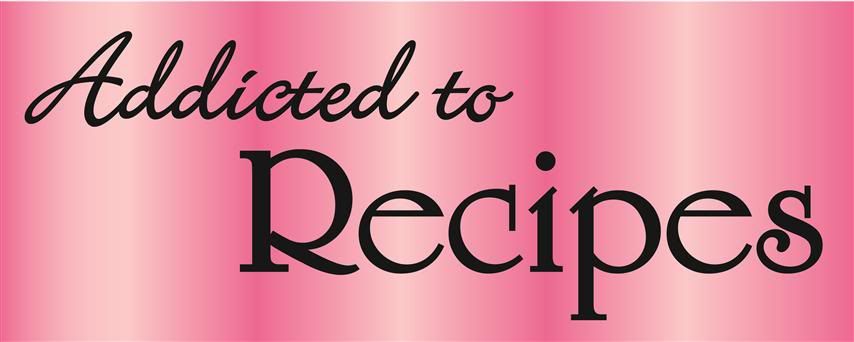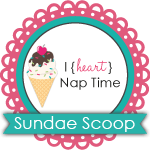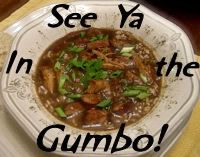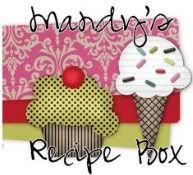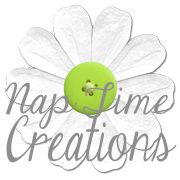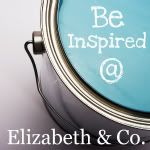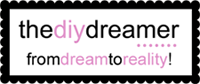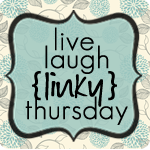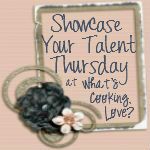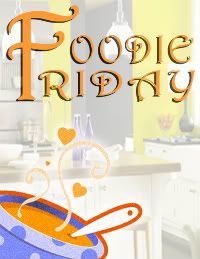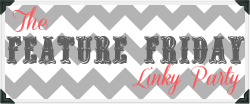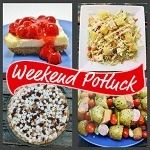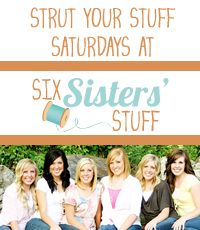 What I am Eating - Townsend House