It is very hard to find a casserole recipe without cream of something soup anymore. I understand it is easier, but casseroles are easy in general. I just prepared the sauce while I was cooking the chicken. Definitely give this a try...it's better for you, tastes better, and is super easy...what's not to love about that?!?
As with all casseroles this dish is pretty versatile. You can use any veggie or rice you want. I often make this with some carrots and celery sauteed with the onion. Cauliflower, ,green beans, or peas would be a great replacement for the broccoli or whatever combination you like. I had some broccoli leftover from last week so that worked out perfect for me tonight. Use whatever you like and enjoy!
Chicken and Rice Casserole
1/4 cup butter
1 onion, diced
6 cloves garlic, minced
1 tsp seasoning salt
2 tsp parsley
1/2 tsp black pepper
1/4 cup flour
3 cups chicken broth
3 cups milk
2 cups long grain rice
1 lb chicken, cooked and chopped
2 cups shredded cheddar cheese
2 cups chopped broccoli
6 slices bacon, cooked and crumbled
Melt butter in a large skillet
Saute onions until translucent, about 10 minutes
Add garlic, seasoning salt, pepper, parsley, and flour
Cook for about 3 minutes to cook off the flour taste
Whisk in milk and chicken broth until smooth
Turn heat to medium-high and whisk in 1 cup of cheese until melted and the sauce comes to a simmer
Add rice, lower heat to medium-low, cover, and simmer until rice is tender stirring occasionally (about 20 minutes)
Add chicken, bacon, and broccoli to the rice mixture
Pour into a 9x13 glass baking dish
Sprinkle remaining cheese on top
Bake in a 350 degree oven for 25 minutes or until heated through and cheese is melted
How easy is that?!? And no cream soups! This will change the way you make casseroles. Better for you and better tasting!
Below is the nutritional value per serving. This recipe yields approximately 8 servings.
Linked to: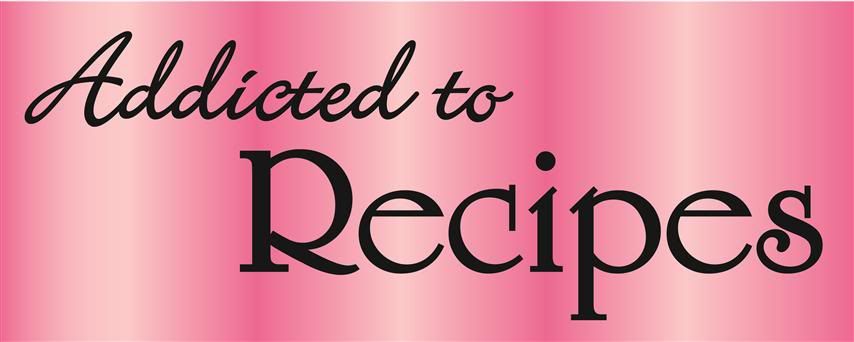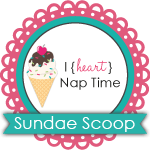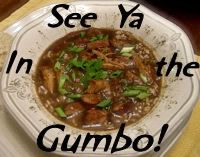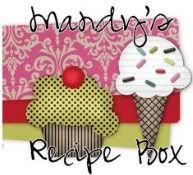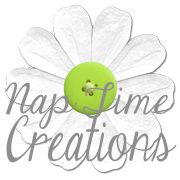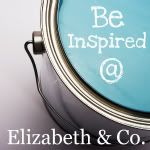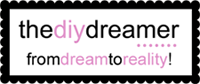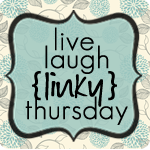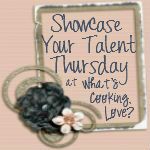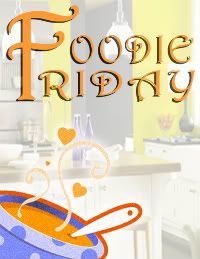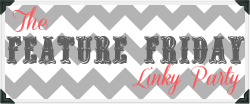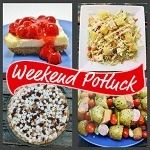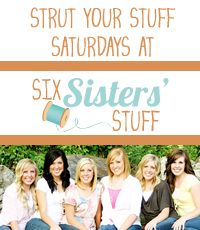 What I am Eating - Townsend House